Most of the tourist who visit Kyoto likes to go to the Imperial Palace.
Imperial palace is where the emperor used to live and now it is open to public for free admission!!
If you are looking for a good place to learn and feel about the Japanese history, this is a good place to visit.
First, if you are going to visit with rental bicycles, free parking is everywhere inside the palace.
You do not have to worry about the parking.
Also if you are going with bicycles, also please look this blog about spots where you can visit after or before going to the palace.
It is about 20min from Fuune, we also give you free maps and show you how the route to the palace.
Fuune staff can also show you other interesting places to visit in Kyoto by bicycles!!:))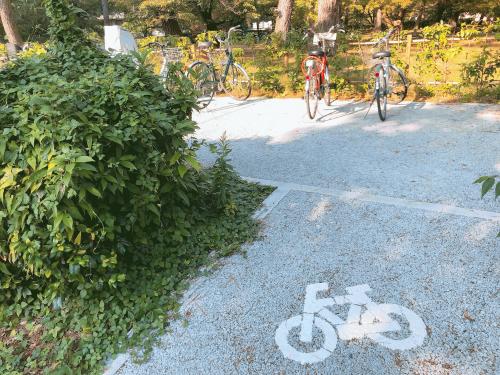 Let me show you what you can see inside the palace!!
This is the place where emperors lived and met people for official occasions.
You can see the palace by yourself but there are some tours that explains very neatly about the palace and historty.
If you are interested, here's the link to see more info about the tour.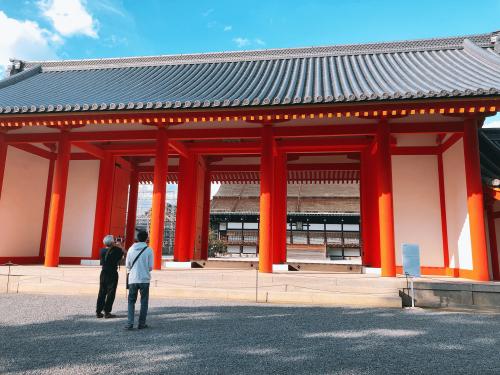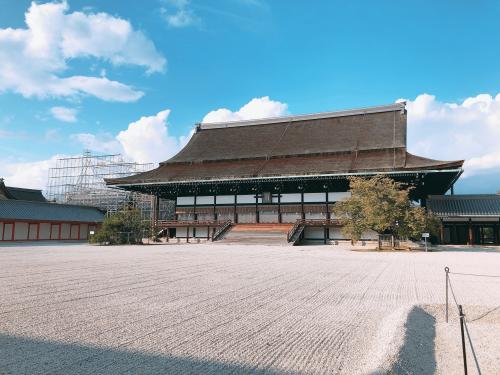 You can also see the traditional Japanese garden for free!!
Most of the gardens take admission fee but not in the imperial palace:)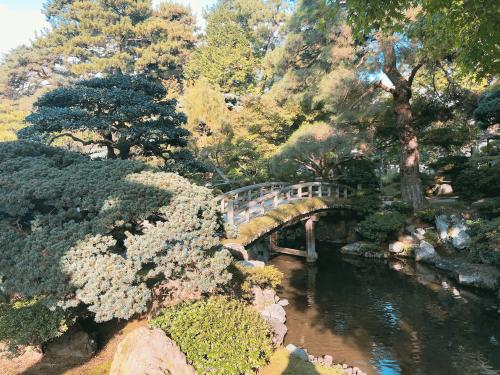 Rental bicycles are convenient than bus because Kyoto has many roads for bicycles and
most of the people in Kyoto bike. You don't have to worry about the time and where you have to get on the bus
thus, Kyoto has so many bus running throw the city so it might confuse you which one to hop in.
Rental bicycle fuune highly recommend you to explore Kyoto with bicycle,
not just because we are renting bicycles but we want you to see the sites what bicycle can show you.
Kyoto has many spots that are easier to go with bicycles and easier to stop by what you found in Kyoto.
For more information about renting bicycles in Kyoto, here's the link