Monkey park is one of the popular spot in Kyoto. On trip advisor they have got a lot of good reviews.
It is located in Arashiyama area, close to Togetsu-kyo bridge. Entrance is a Shrine so you can pray first.
You need to hike up for 10-15 mins to get top of the mountain where the monkeys live.
Please do not stare monkeys eyes and do not hold any foods. Otherwise they will attack you!
You can feed them from inside of the room. Apples are their favorite.
Besides monkeys you can see very beautiful view of Kyoto city. Photogenic spot I guess.
I stayed there for half an hour.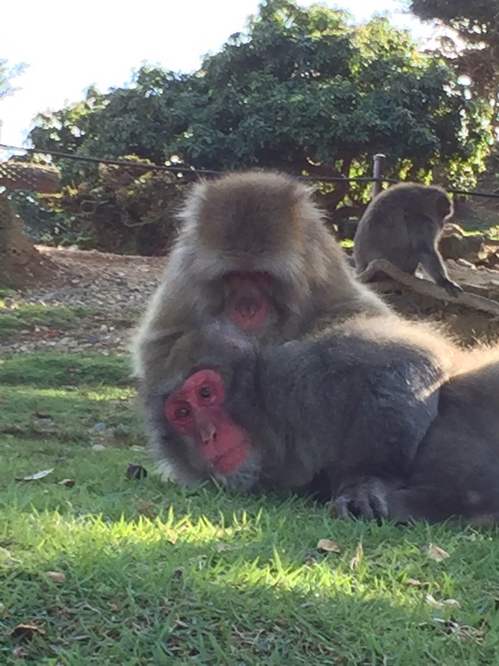 <Visitor Information>
Opening hours: 9:00-16:30
Admission fee: Adults 500 yen, Child 250 yen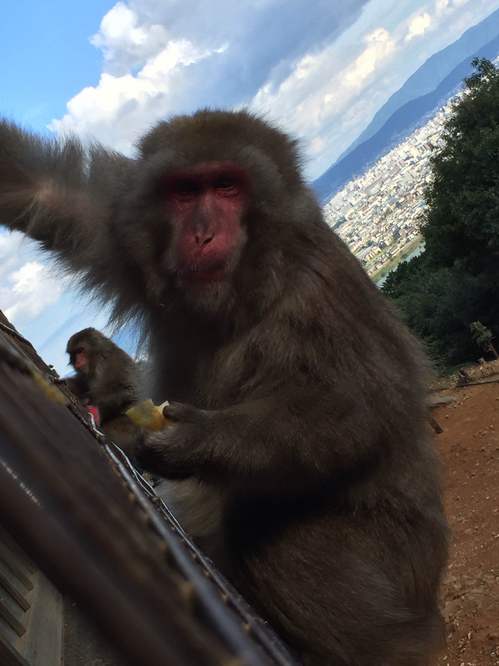 After that there is my favorite coffee shop 'Arabica coffee' close to Togetsu-kyo bridge.
It's getting bit chilly so having a cup of hot coffee might be nice to take a little break!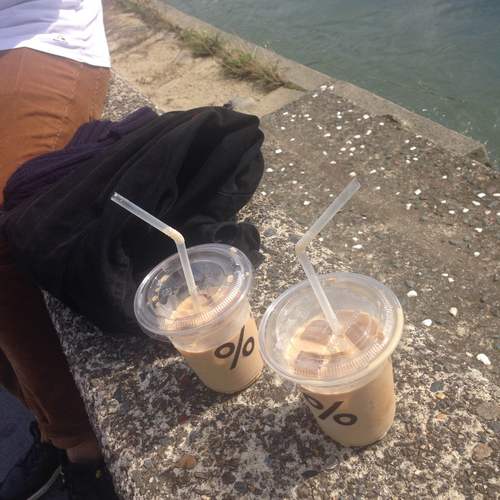 To go to Arashiyama area, it takes about an hour from Fuune going straight the "Katsura-river cycling road".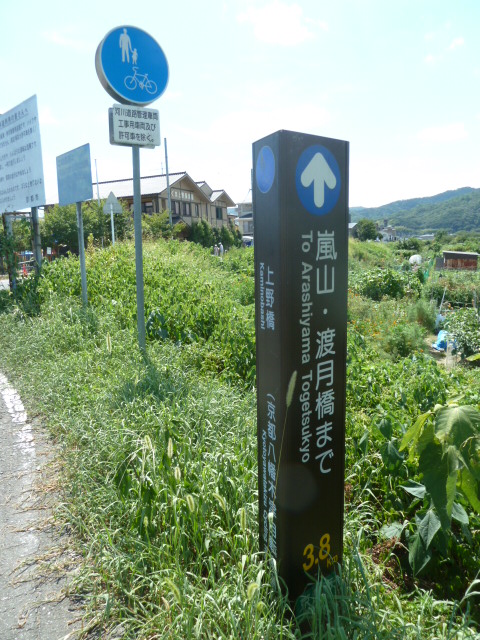 It's bit far from the center city of Kyoto but we're sure that you'll enjoy the view of the river on the way to get to Arashiyama!