Hi there! Today we'd like to introduce an all you can eat Obanzai restaurant!
What is Obanzai?
Obanzai is a traditional style cuisine from Kyoto where little batches of Japanese dishes are provided in little plates/bowls.
There are so many places to enjoy Obanzai in Kyoto and it can be tough to choose sometimes...
That's why Kamo is the perfect place to go to when you just can't seem to make up your mind;)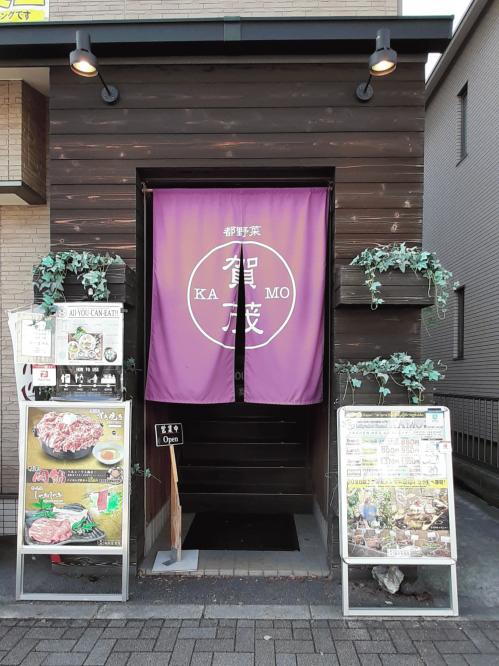 Once you get through the entrance, the machine allows you to buy your meal ticket in prior so the waiter can take you to your seat immediately.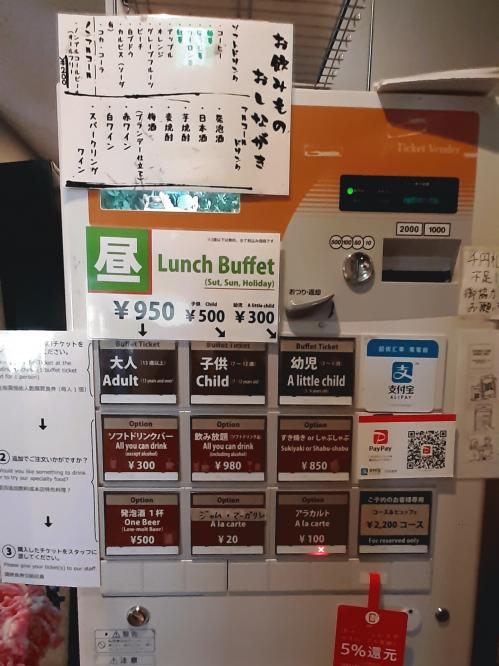 one more thing that's great about this place is the affordability! It's doesn't even cost a bill to come here for lunch!!!!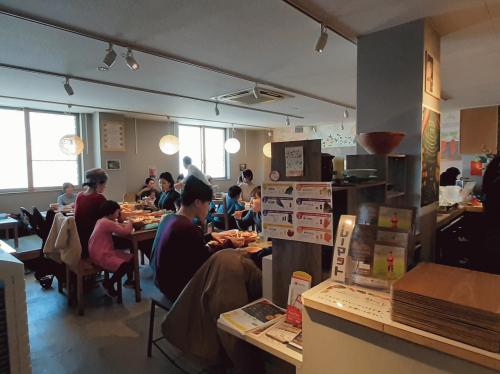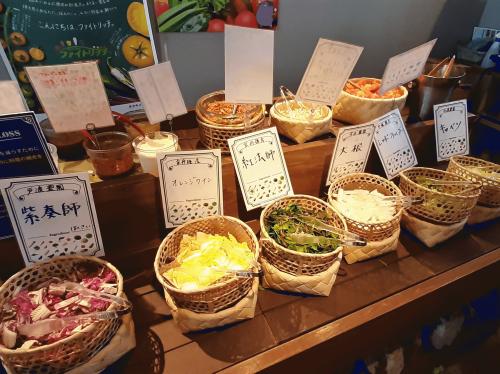 Obanzai is generally known to be very healthy with tender taste by simple ingredients and the abundant use of vegetables.
The purpose is for the eater to fully enjoy the natural given taste of food.
Here at Kamo they actually use such a variety of vegetables that even we locals have never seen nor tasted before.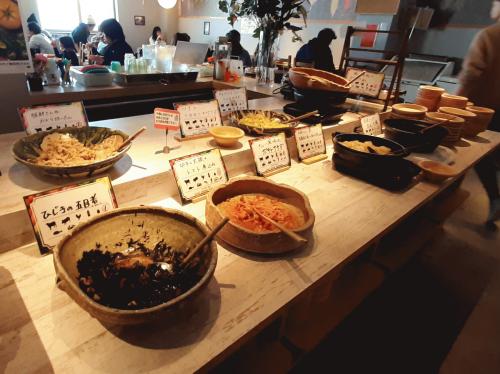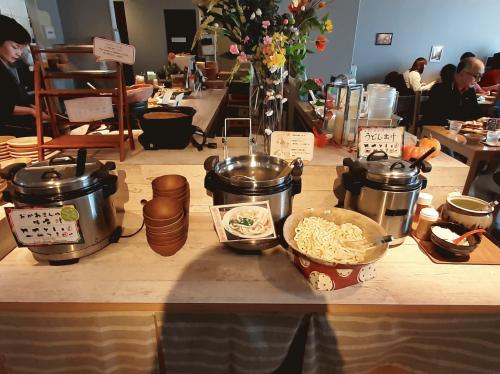 They also have a selection of Japanese curry, udon and soups. Of course they have Miso soup:)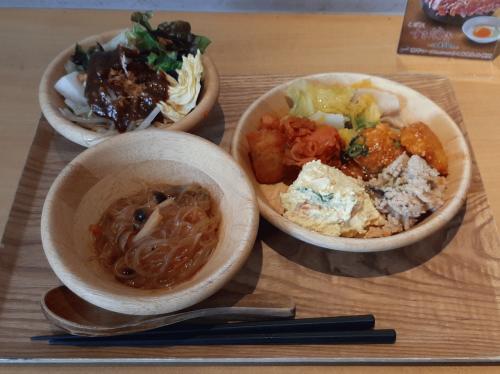 When you're on a budget but can't give up on having traditional Japanese cuisine, Kamo is the absolute place to go!
They also offer breakfast at a cheaper price but be aware that you might have to wait for a bit to get in.
They have several places around Kyoto so it's very convenient to just drop by with your bike during your day cycling in Kyoto!;)
Hope you all enjoy the nice food and scenery and have a fulfilling experience in Kyoto!
#Kyoto
#Bikerentals
#Fuune