When you come to Kyoto, you might want to see authentic Kimono.
At the Nishijin textile center, you can see and wear Kimono's.
Nishiji-ori is woven by many colourful threads which is an traditional way to make Kimono created in Kyoto.
Famous product made from Nishijin-ori is Obi (waist band) and now Nishijin-ori neckties are also popular too.
From it's high quality, Nishijin-ori woven Kimono and obi can last for a lifetime. Also the neckties have the same quality.
It takes about 20min from rental bicycle fuune with bicycle.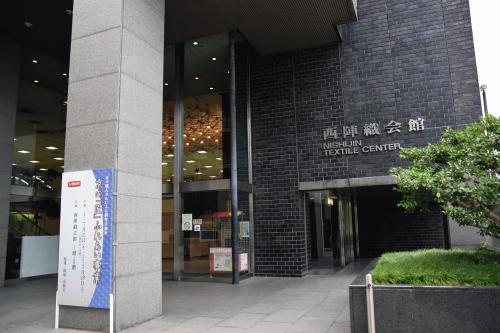 Parking is on the right side of the main entrance. There are plenty of space to park so don't worry.
This picture was taken on the weekday, since it is a popular place to visit in Kyoto the parking was pretty crowded.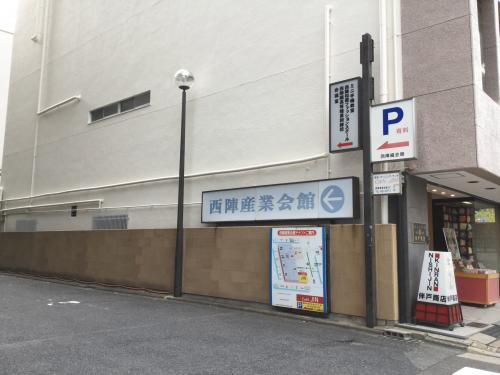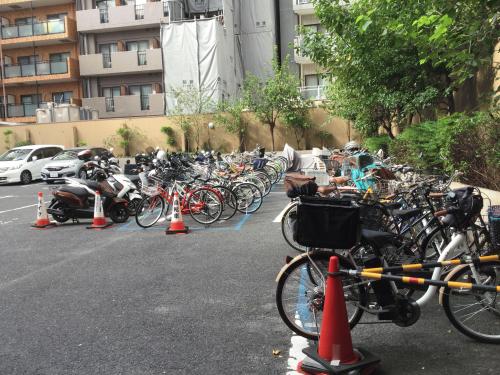 You can choose your favorite necktie from hundreds of different designs.
Many travelers who come to Kyoto like to buy these as souvenirs.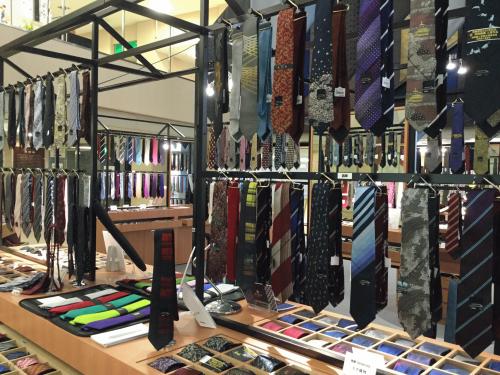 There's exhibition of the machines to make Nishijin-ori and Obi at the center,
also a cute little sheep made out of silk.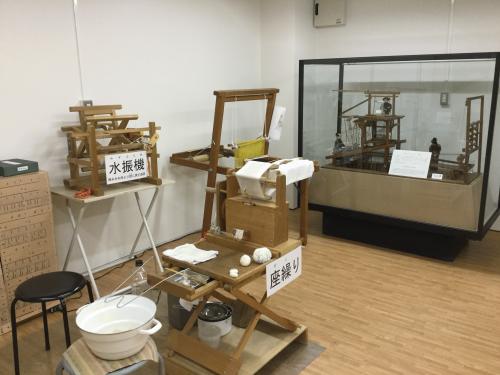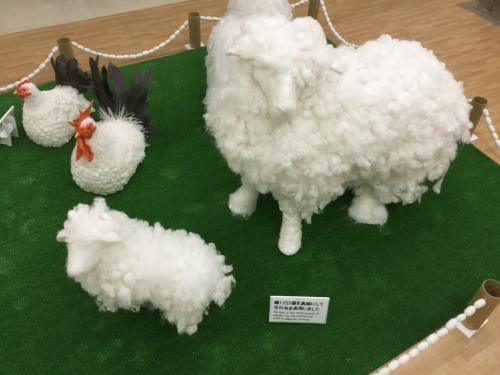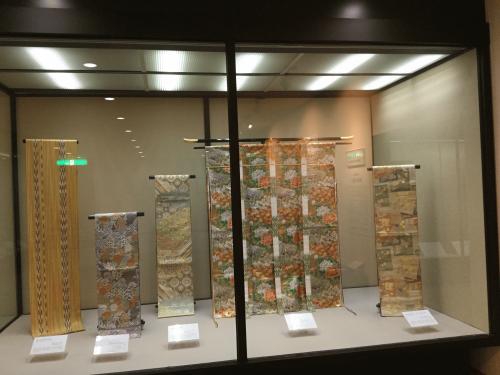 There are more souvenirs other than neckties.
They are all made out of Nishijin-ori, such as hand mirrors, handkerchief and little charms.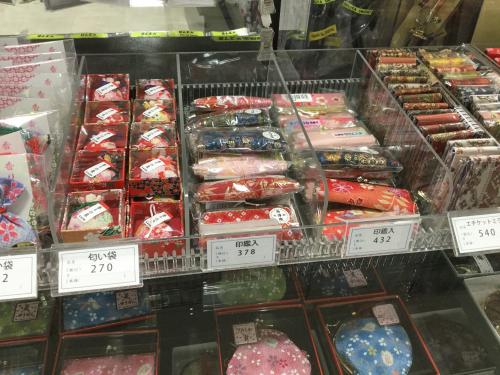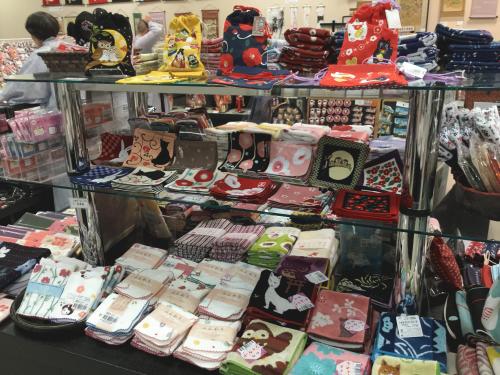 At the third floor 10min Kimono show is taking place 6 times every day.
1st 10:30
2nd 11:30
3rd 1:00
4th 2:00
5th 3:00
6th 4:00
This is also popular among visitors and worth watching the authentic Kimono in Japan.