7min from Kyoto station! No worries about returning time! Keep it for whole day!!
Hi everybody, today it is time to introduce our magical saddles:))
At rental bicycle fuune we have changed all of our bicycles saddle to fluffy and more comfortable ones.
No more hurting bottoms!!
This was the original saddle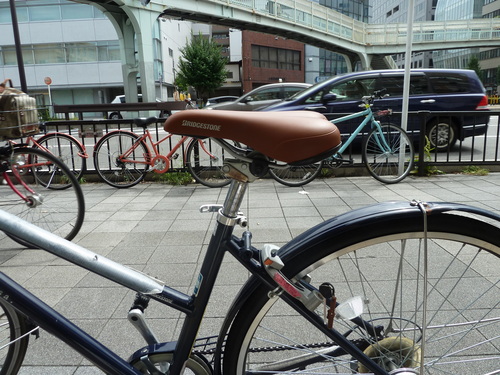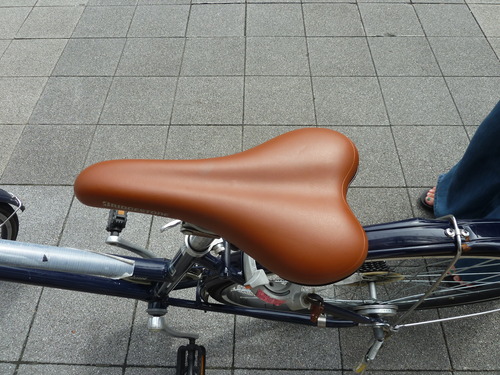 This is our magical saddle!!
you can see how thick the cushion is and the huge surface!!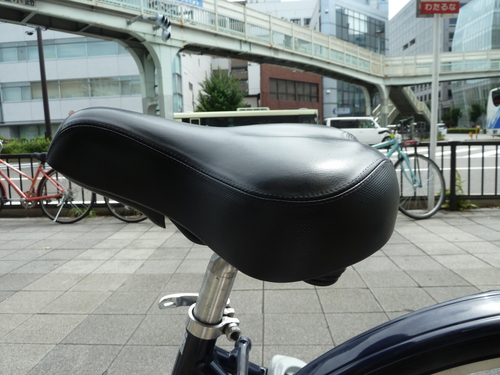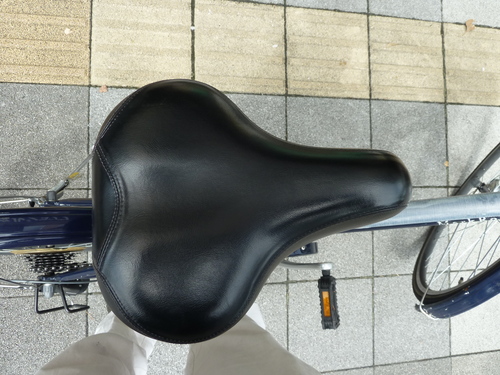 We are so excited for our customers to experience this magical saddle!
If you are planning to rent bicycle at Kyoto, rental bicycle fuune is the right place to rent!!
We are open everyday (closed on rainy days and irregular holidays).
Our customer centered service will support your travel at Kyoto!
We have free maps and lockers to keep your luggage.
Also our parking is 24h open so you can come back late at night or early in the morning!!
We also deliver bicycles to your accommodation and pick up too
For more information please see our website!
You can book your bicycle from here too
↓
Office hours: 9:00-6:00
returning time: 24h
(For customers who want to rent bicycles, please come at our office hours)