Before exploring Kyoto, I recommend visiting the Costume Museum near Rental Bicycle Fuune.
This museum displays many Heian period scenes, which is the period when Kyoto used to be the capital of Japan.
You can learn noble's customs and lifestyles by walking around the museum.
Mini displays from different scenes are all colorful and cute.
This is the picture from the entrance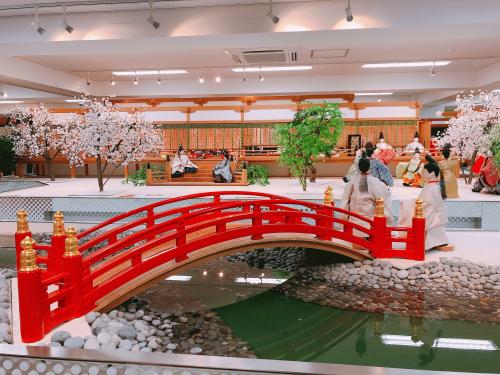 You can also see the "Juuni-hitoe" of real size
"Juuni-hitoe" is a twelve layered Japanese traditional kimono worn by noblewoman during the Heian period.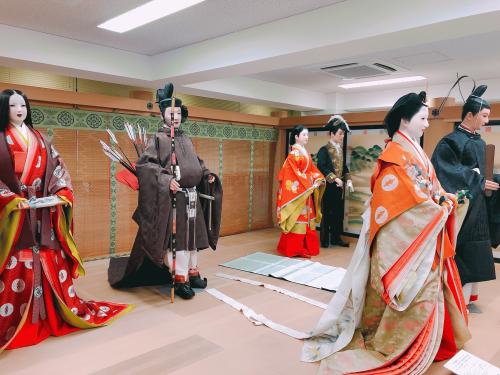 There are scenes from casual noble lives which is fun to imagine what is going on
and what they are thinking.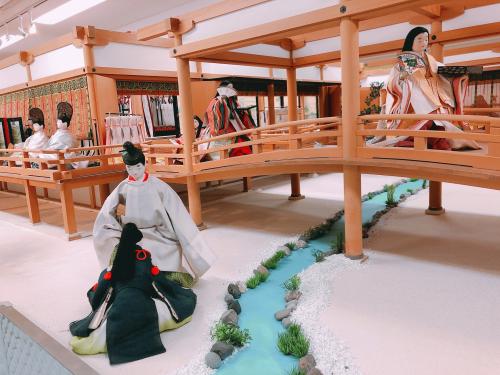 There are scenes with Japanese and English explanations,
so you can understand what they are doing .
This is a scene when noble woman and her friends playing card games.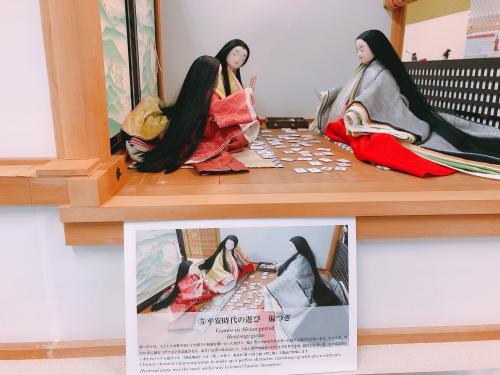 There are also scenes from the famous Japanese fairy tales.
This one is from the Bamboo princess,
you can take cool picture from angles you like!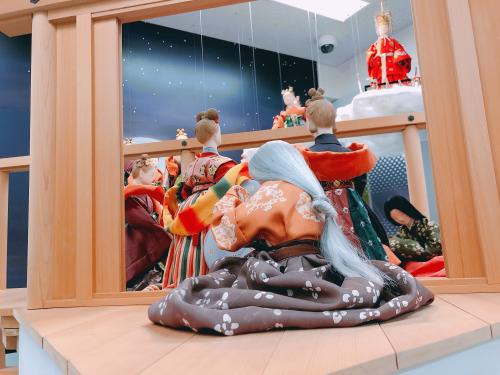 20min walk from Kyoto station, 3min walk from rental bicycle fuune.
costume museum will be on the 5th floor of this bill.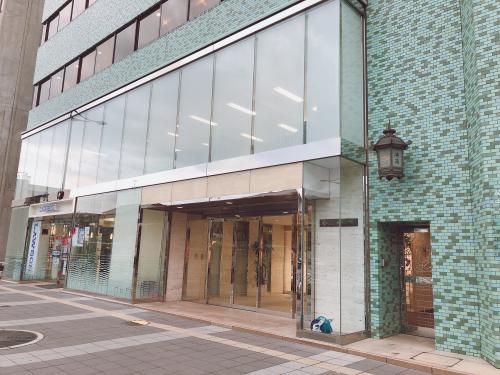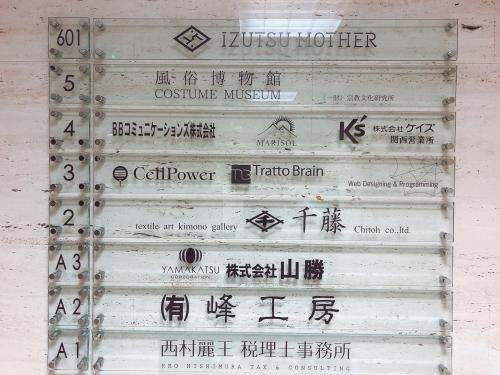 Admission
General Admission: 500yen
Junior high/ High school/ University students: 300yen
Elementary school: 200yen
Hours
10:00-17:00
Closed on Sunday and Public Holidays