Good morning:)
Ume blossoms at Kitano-Tenmangu is now starting to get in full bloom!
The photos below are the ones I took on Feb 10th.
Kanko-bai, which generally gets in full bloom earlier than other types Ume blossoms, is now flowering and is the great time to see!
As you can see from the photo, there are still some buds left on the branches, so I guess you can enjoy Kanko-bai till March.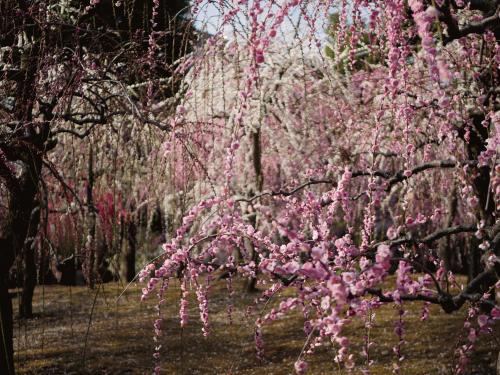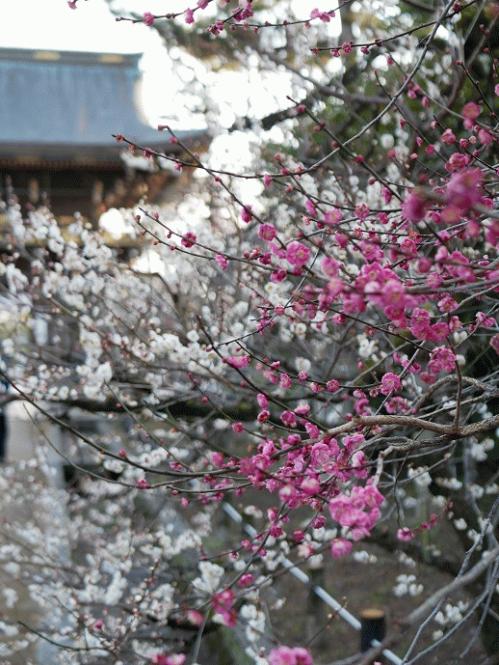 Though it's yet not as much as the pink one, the white Ume blossoms are also gradually starting to get in full bloom.
Both types of Ume blossoms have their own beauty and it makes me feel the bless of Japanese nature.
This is definitely one of the moment that I feel so lucky about living in Kyoto.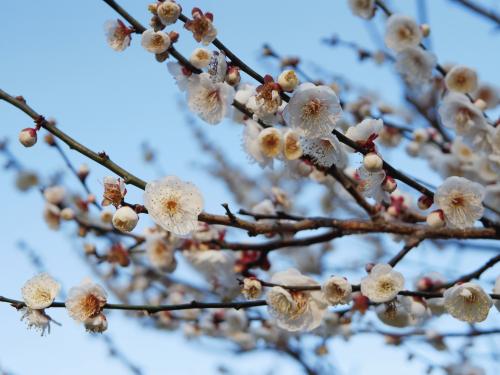 The weather was not great last time when I visited Kitano-Tenmangu in January, but this time, thanks to the nice weather, I could fully enjoy the blossoms with the contrast of pretty pink and white of the flower and the blue sky!
Here at Kitano-Tenmangu, a garden space "Baien" that you can enjoy thousands of Ume blossom tree is now open till the end of March.
The admission fee is 1000 yen and comes with a little Japanese confection.
Probably because of the Corona virus that has been on hot topic right now, the shrine was not really crowded and was pretty quiet.
It's probably the best timing for people who want to take enough time to enjoy the blossoms and take good photos!
Popular restaurants around the shrine also seemed to be not busy so it's a great chance to go places you are interested in.
We also recommend our favorite Dorayaki shop "Inome" that we introduced in our previous
blog
:)
Kitano-Tenmagu is about 35 min ride by bicycle from Fuune!
We are looking forward for your visit!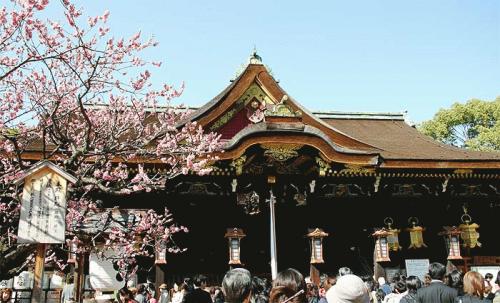 (Photo taken last March at Kitano-Tenmangu.)