Today I would like to introduce the Katsura Imperial Villa.
This was used to be a place where Imperial family lived. Good points to visit the Katsura imperial villa is famous place to visit in Kyoto and you can enjoy the Japanese gardens.
Although, Katsura imperial villa only provides tour to visit inside, and you have to book before you go there.
The application form is in all Japanese, however they provide English tours at the imperial villa.
Admission fee is 1000yen for over 18 year old and Junior, high school students are free.
You can see more information from this site
I would recommend you to book the tour if you want to go. They let you in if they have empty seats but since the place is famous most of the time they aren't any empty seats.
It seems confusing but all you have to do is book before you go!!:)
Holiday: Monday
Rental Bicycle Fuune will give you a free map to the Katsura imperial villa and guide the route to the villa.
You can park inside the car parking, but just double check the office before you park.
This design was modern at the time when the building was constructed.
It is called "Ichimatu-moyou(checkered pattern)" This pattern became famous when Kabuki actor Sanogawa Ichimatu wore the hakama(kimono) of this pattern on the stage. This patter became trend among the Edo period woman. Sanogawa Ichimatu made the trend so the pattern was named after his name.
This pattern is also used as the 2020 Tokyo Olympic emblem too. It might be a good chance to see how the pattern was used inside Japanese culture.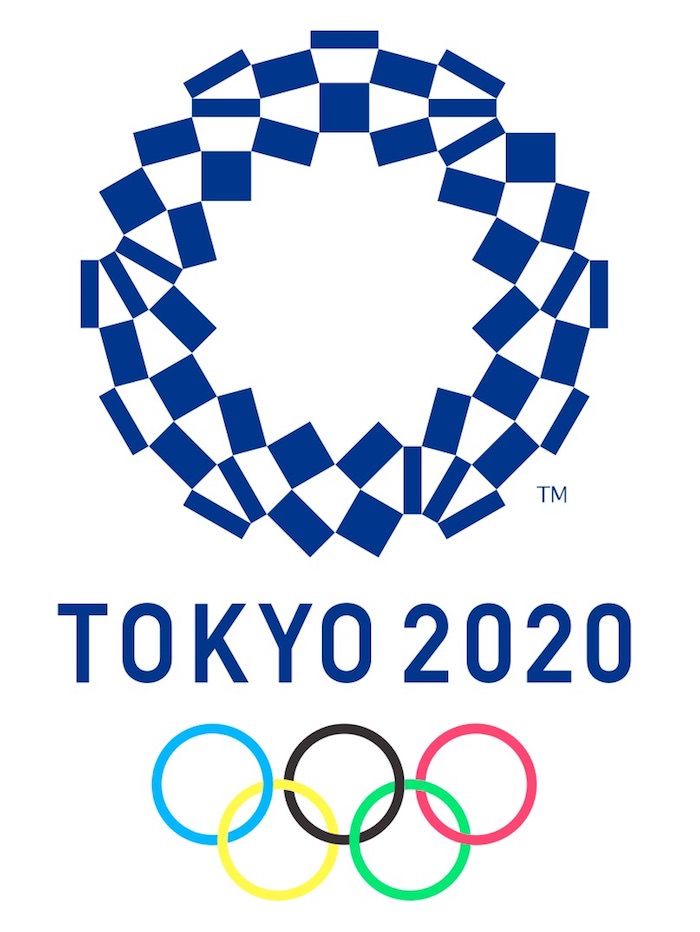 The tour is going to be 1 hour and inside the villa, there are slopes and gravel road.
I would prefer you to were shoes with low heals and sneakers.
Katsura imperial villa is worth to see, even though you have to book the day.
However they have English application forms and English tours!!
These are the links for more information!
Rental Bicycle Fuune
Contact us from: info@fuune.jp