If you get tired sightseeing crowded temples and shrines, "Murian" is a good place to stop and relax for a while.
Murinan is located in the Higashiyama area of Kyoto and it is also a good area to see with bicycles.
Exploring with bicycles are way more easier to travel than bus. Most of the local people use bicycles too.
When you are looking for a place to see the Japanese garden, Murinan is on of the well kept secret place to visit.
Even the locals don't know well about the Murinan. .
Kyoto rental bicycle fuune has a recommending course to visit the Higashiyama area!
We can give you free maps and show you the way to the Murinan too.
Check our blog to see the Higashiyama area cycling course!!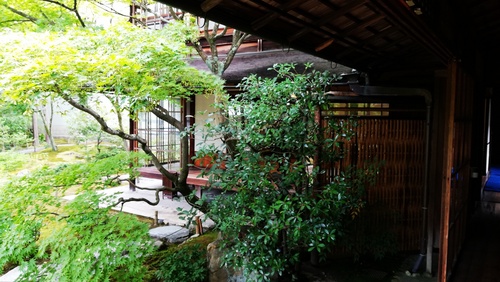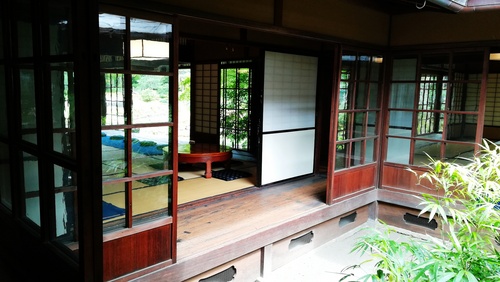 Near the Nanzenji-temple is famous for many villa in Kyoto. Moreover Murinan used to be a villa of Yamagata Aritomo who was the prime minister in the Meiji period. His family has donated there villa to Kyoto city and made it open to the public.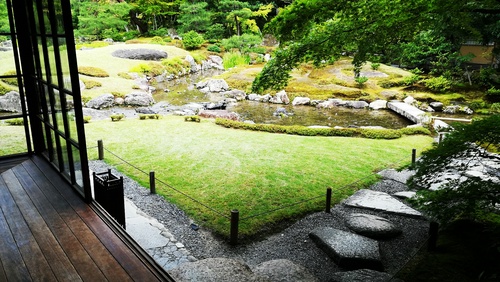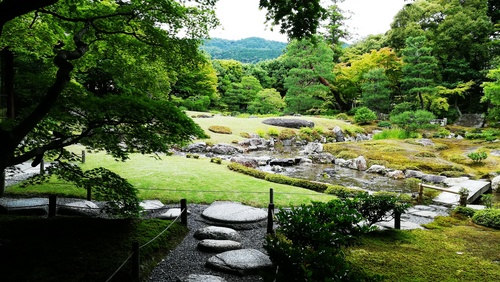 If you are planning to go to the Higashiyama area of Kyoto, it is very rare to see inside the Japanese villa so I recommend stopping by at the Mruinan. The admission fee is
410
yen and its pretty cheap compared to many temples and shrine in Kyoto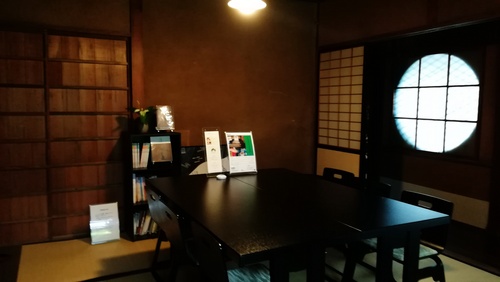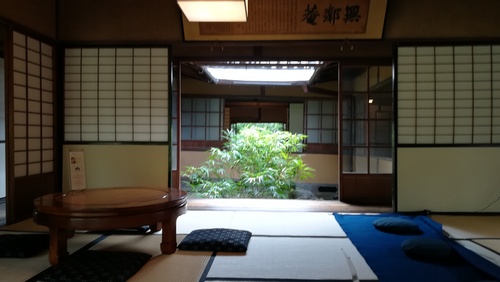 Inside the Murian they have a cafe, you can rest here and experience how its like to live in a Japanese villa
and sit on the tatami (Japanese straw floor covering).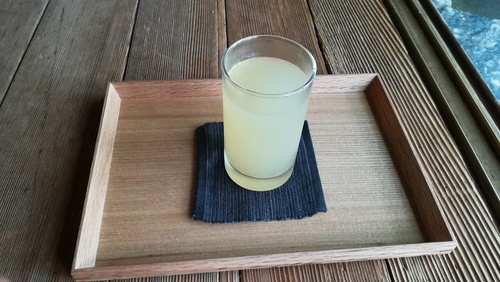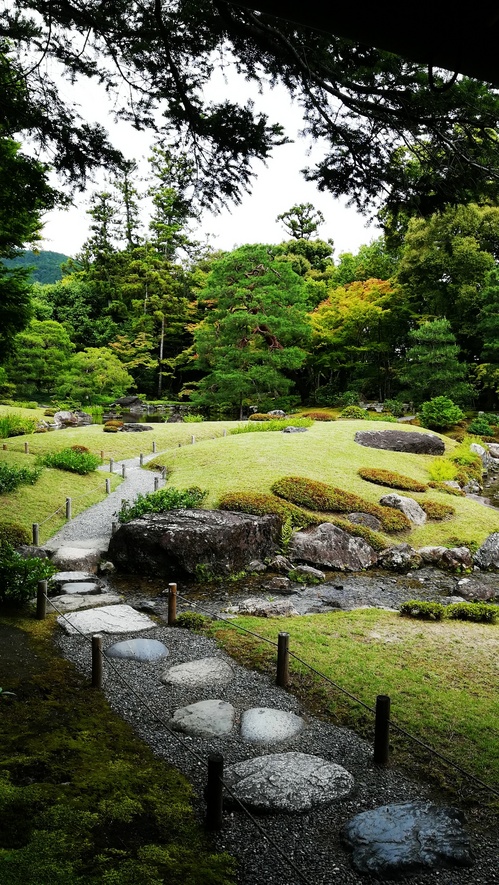 If you have came to Kyoto before and visited all the famous places,
Murinan is a good place to rest and experience a special time in Kyoto.
Hours: April-September 9:00am-6:00pm
October-March 9:00am-6:00pm *Last admission is 30 minutes before the closing
Closed: December 29th- 31st *Open for new years day
If you are interested to rental bicycle at Kyoto,
visit our website and feel free to contact us from the E-mail below!!
info@fuune.jp