Maruni cafe is located near Fuune, five minutes by bicycles, and is one of the best cafes around here that we can recommend you to spend a nice time for lunch.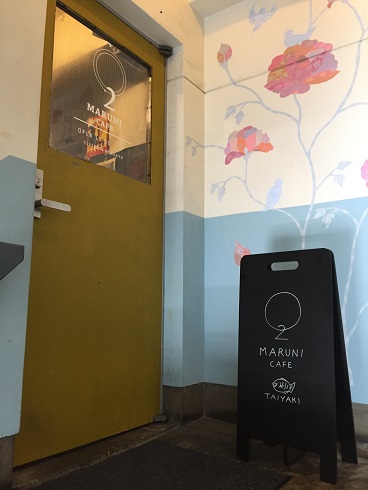 Inside the cafe, there are both table seats and counter seats.
The tables are decorated with dried flowers and some fancy photos.
It's one of the best cafe with a relaxed atmosphere that I like to go by myself to enjoy a calm time.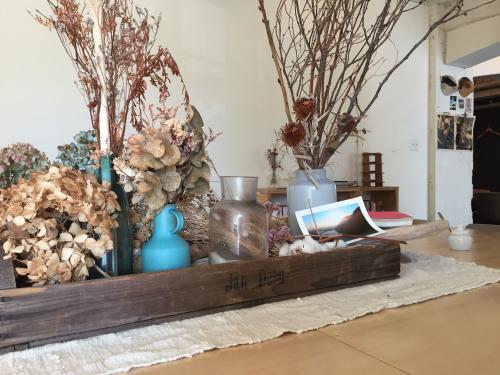 Maruni cafe has wide variety of lunch menu and you can make your choice from today's lunch set, rice ball plate, omlet, curry rice, and red-bean butter toast, etc.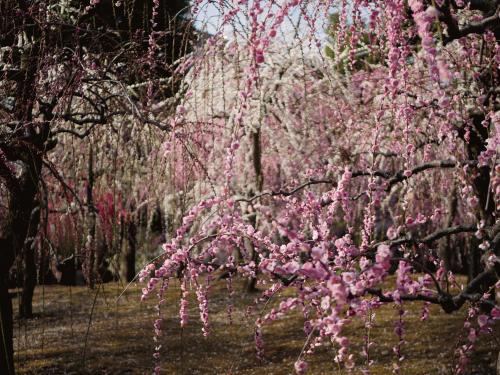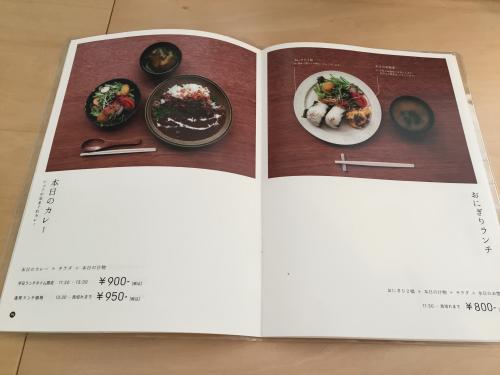 I ordered today's lunch set (900 yen) this day that comes with plate of Japanese food, rice, and miso soup.
The main dish was "deep fried tofu baked with cheese and pork miso".
It comes with several other obanzai, so it's nice if you want to try a traditional Japanese dish with a reasonable price.
The plate that is used at Maruni cafe is really pretty and elegant, and that's another reason that I like to come here.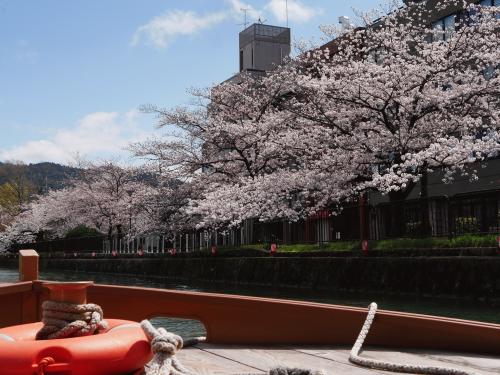 Other than lunch menu, you can order a Japanese confection Taiyaki (400 yen) from 2pm, probably the most popular food at this cafe.
Taiyaki is kind of a pancake with red bean paste inside.
It was named because of its shape as it's alike red snapper (="Tai").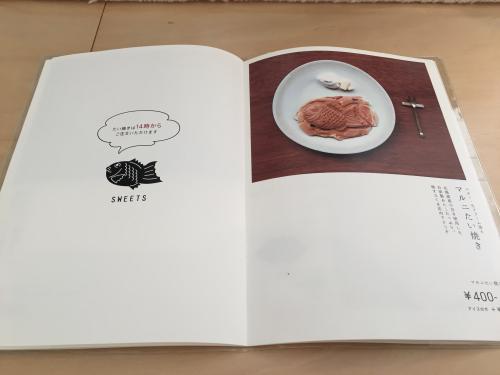 If you are going there, there's a place for bicycle parking at the corner in front of the building that the cafe is in, so you can park there for free.
Maruni cafe is one of the best cafes that we can recommend you to have a nice lunch, or to take a good rest during your trip in Kyoto.