For some of our repeating customers, you may have realized that our location has changed!
We used to have our store in front of Higashi-Honganji Temple but now we have relocated close to Nishi-HonganjiTemple.
We are also proud to tell you that we now take early morning reservations and 24h returns!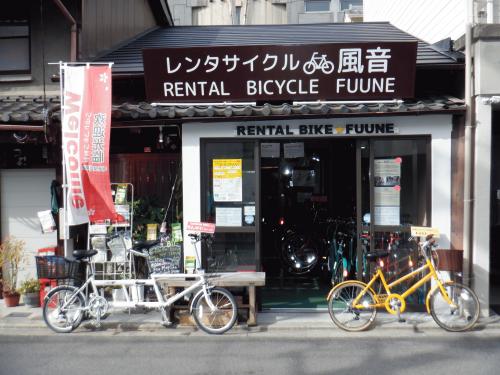 The front space of the store is reserved to be a 24h return parking space!
When you need to come back after our opening hours, you can return your bikes by parking it back in this space.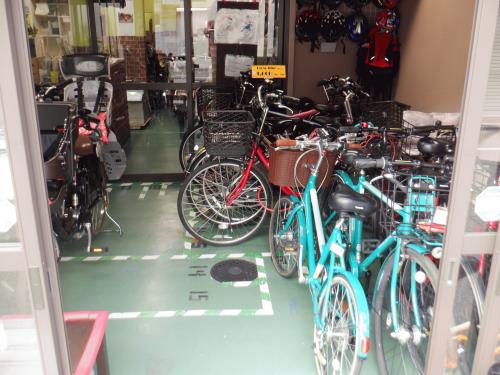 Our 24h rental service is suitable for customers who plan to attend events at night such as temple light up events, festivals, etc!
Our early hour rentals are also very useful by letting you tour around temples and shrines that have absolutely beautiful sunrise or even places that seem too crowded during the day time!
All that is required is to make a reservation online indicating your early hour pickup so we can keep them prepared from the day before. We will give you information about the pickup instructions by email or by phone.
Best of all, this service does not require any additional fees!
We also have large sized lockers in case you would like to head out and enjoy your trip without worrying about your luggage.
The lockers are also 24h accessible and allows you to pick up your things even after the store closes.
We are also happy to deliver or pick up your bikes to/from your location(additional fees required) if requested!
We hope we can see you at our new store, our warm staff are happy to welcome you.
For further questions or inquires, email us below.
info@fuune.jp