If you want to eat Japanese noodle (Soba), Shou-fuku-tei is one of the best Soba restaurant around Kyoto station.
Shou-fuku-tei is about 5min. from Rental Bicycle Fuune with bike and 10min. walk from Kyoto station.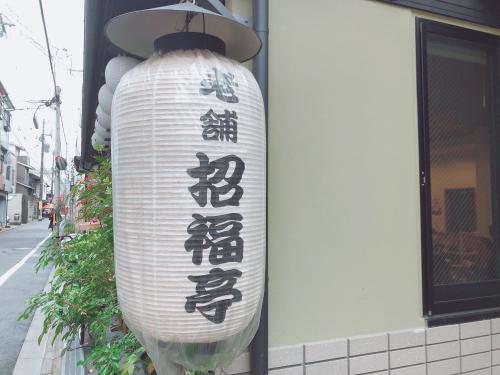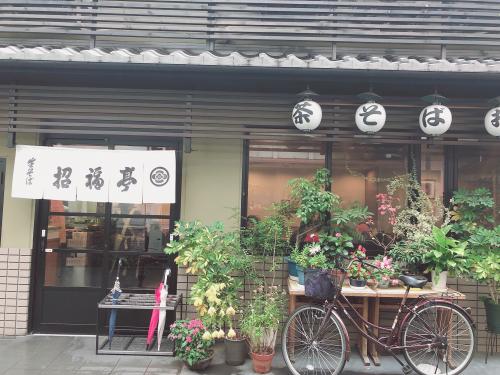 The soba which I recommend is called "Fuku Soba". This soba has lots of toppings such as boiled egg, shrimps and seaweed.The soba noodle contains green tea which makes the noodle look green, this is another type of Japanese soba called "Cha-soba" :) You can not really taste the green tea but the noodle tastes slightly different from the normal ones.
If you have tried the normal ones before, Cha-soba could be the next option to try!!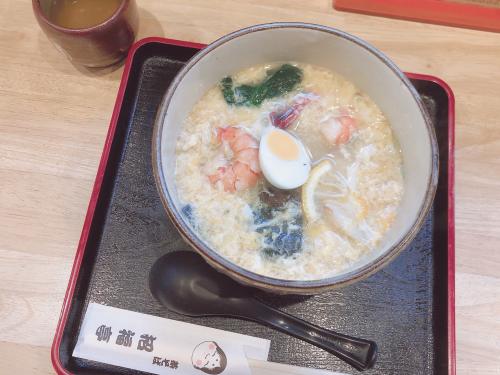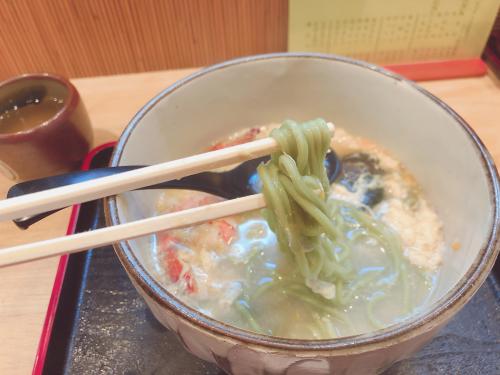 Menu will be in all Japanese and maybe the staff's are not fluent in English. Popular menu is "Fuku-soba" but they have ordinary soba and udon as well.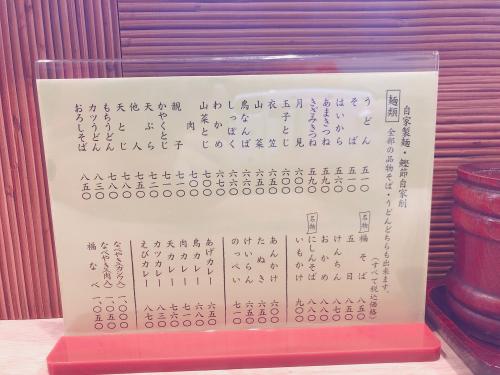 Shou-fuku tei has parking for bicycles which is on the right side of the restaurant.
After you rent the bicycle from Fuune, you can go with your bike and have a Japanese soba lunch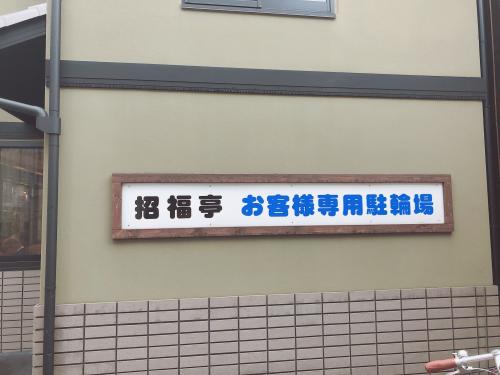 Shou-fuku-tei
Open hours: 11:00am~8:00pm
Address: 891-1 Ushitora-chou, Shimogyou-ku, Kyouto city
Tel: 075-351-6111
Kyoto Rental Bicycle Fuune
Open hours: 9:00am~6:00pm
Address: 163 Komeya-chou, Shimogyou-ku, Kyoto city
Tel: 075-354-7070